Attendance & Punctuality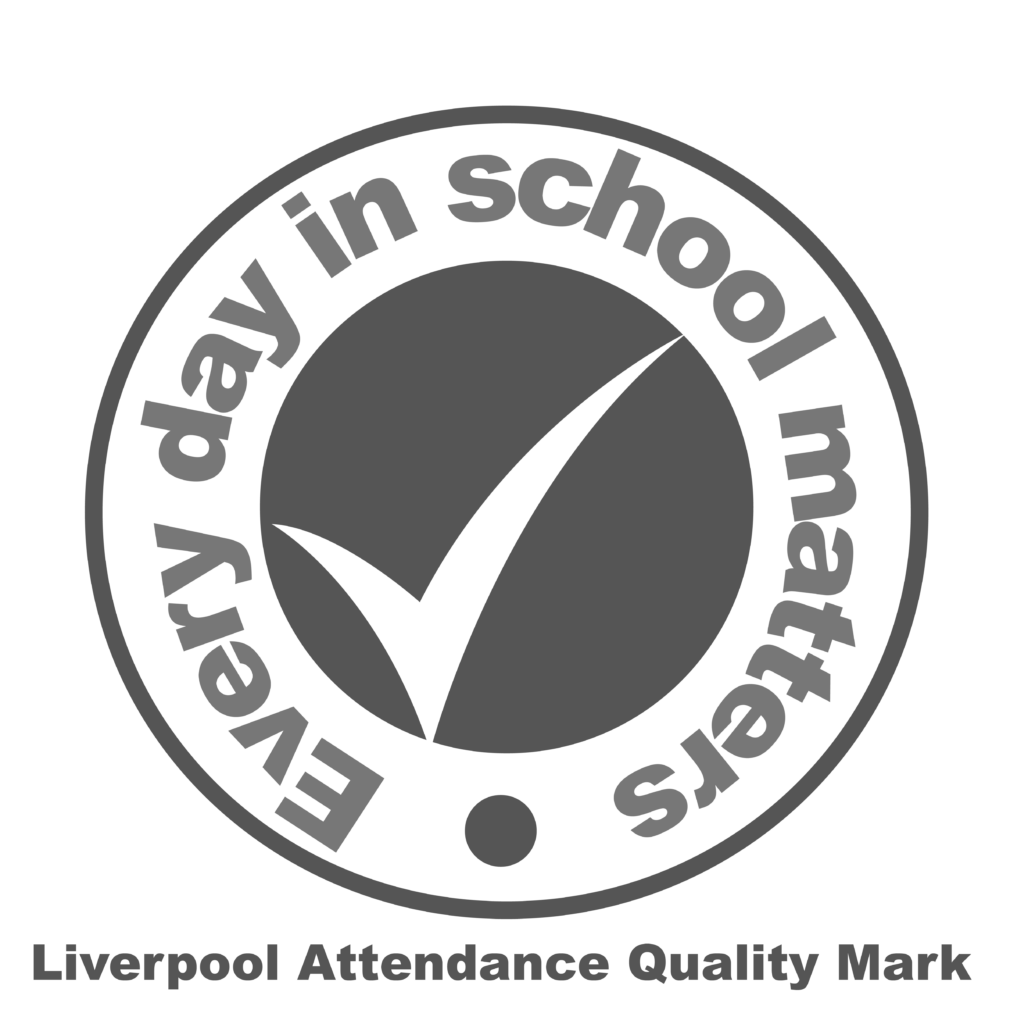 At Pleasant Street our aim is for every child to achieve and reach their full potential.  To achieve this regular attendance and good punctuality is vital.  We have been working very closely with the school Educational Welfare Officer to improve attendance and punctuality in school.
What time does school start and finish and where do I collect my child?
Start Time
Home Time
Entry and Exit Point
Nursery
9:00am
3:00pm
(P/T pupils 12:00pm)
Children should enter and exit via the Nursery entrance.
Reception
8:55am
3:15pm
Enter via the top gate
Exit from the Reception Classroom.
Classes 1 and 2
8:55am
3:15pm
Enter and exit via the hall.
Classes 3 and 4
8:55am
3:15pm
Enter and exit via the side door.
Classes 5 and 6
8:55am
3:15pm
Enter via the side door, exit via the car park.
Class 7
8:35am
2:45pm
Front Entrance
What happens if my child is late for school?
Any child arriving after 9:00am will be marked late. If your child is late you must sign them in, explaining the reason for your late arrival and to ensure they receive their mark and have ordered a dinner. If your child arrives later than 9.30am it is automatically an unauthorised absence for the morning session unless they have an appointment such as a hospital visit (please provide school with a copy of the appointment letter).
If your child is unwell and cannot attend school we ask that you contact us on 0151 709 3802 or fill in the form on the school app to inform us before the school day begins. Our Pastoral Support Worker, Mr Irvine begins 'First Day Response' when registration closes. If you have not contacted the school you will receive a telephone call asking you to confirm the reason for your child's absence.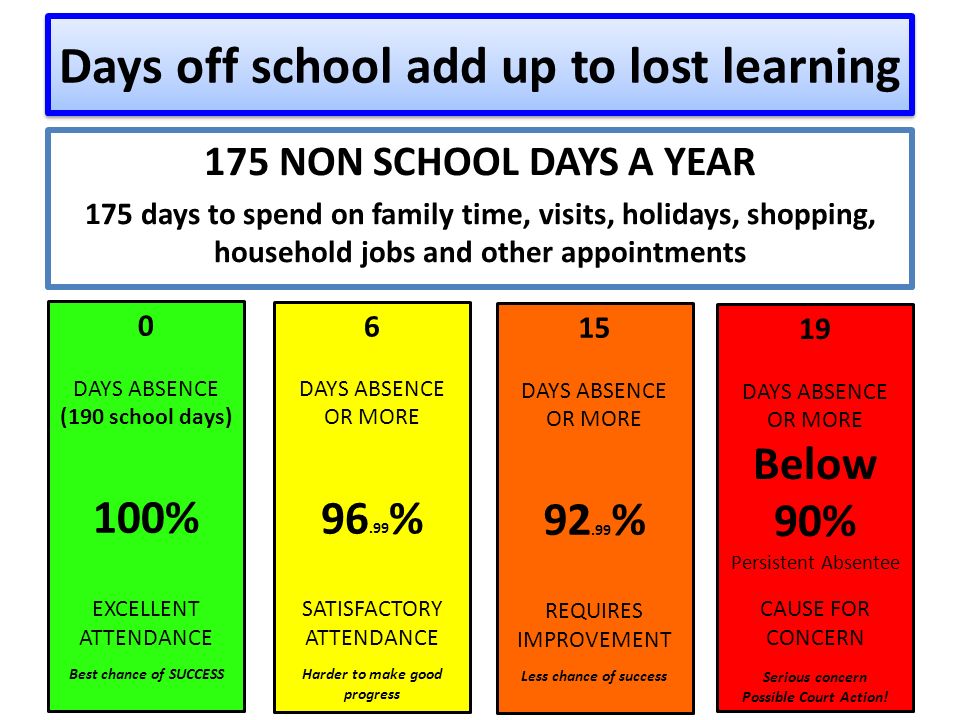 Our School Attendance Target is 97%
School attendance is monitored very closely. We have an attendance target of 97%. If your child's attendance falls below this percentage and it is a cause for concern you will be contacted by Mr Irvine and our Education Welfare Officer. If attendance falls to 90% or below, parents run the risk of being fined by the Local Authority and potential court proceedings.
At the end of each term and the school year, children who have reached the attendance target of 97% or above are mentioned in our attendance assembly, given a certificate to acknowledge their achievement and placed into a prize draw.